news
See what is new with Scene by Rhys and view our previous media & press.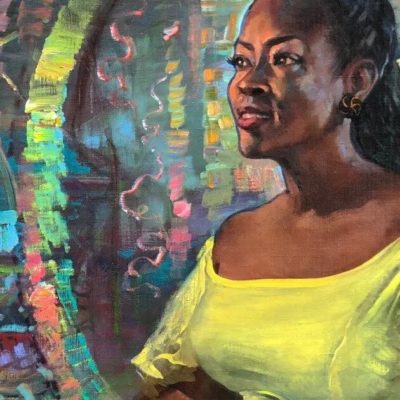 The New Orleans Jazz Museum's new exhibition: New Orleans Music Observed: The Art of Noel Rockmore and Emilie Rhys had its grand opening on January 30, 2020, and will be on display through September 1st.
Read More...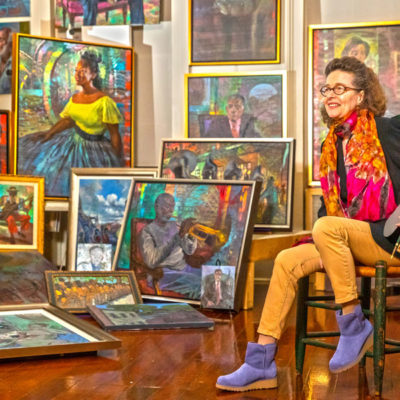 Artist Emilie Rhys will be celebrating the start of 2020 with a historic exhibit at the New Orleans Jazz Museum. Featuring her work together with that of her father, Noel Rockmore, this will be the first time the two artists have been celebrated in one showing.
Read More...
events
Join us for an opening, show, or to see a live drawing in New Orleans.
Sign up for updates, events and discounts: