get in touch
We are thrilled to hear from you! Would you like to make an in-person appointment to visit the gallery? Do you have questions about Rhys' work? Are you curious to hear about commissions? Are you are a member of the press seeking information not found here, or an interview? 
For all of these, please fill out the contact form found below and we will get back to you within 24 hours. Thank you for your interest! It means the world.
Come visit us in person at 1036 ROYAL STREET
Open by appointment only.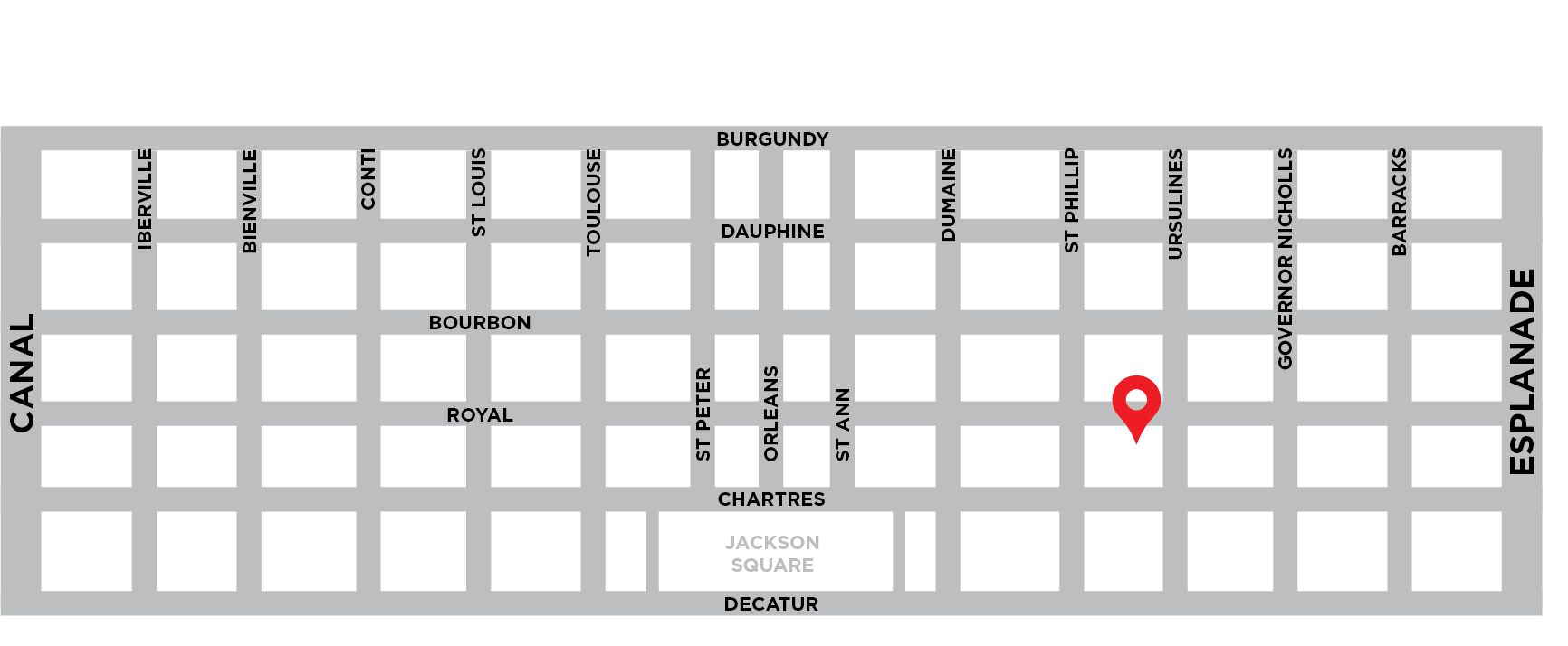 Join our mailing list for
updates, discounts & events: