The Artist and Her Art
Welcome to New Orleans music as seen through the eyes of celebrated local artist Emilie Rhys whose studio art (oil paintings of music-themed subjects) and fine-art pen and ink drawings created during live performances in the city's famous clubs and festivals capture the energy, intensity, color and movement so vividly that you can hear the music in the artwork.​  
We at Scene by Rhys Fine Art care deeply about musicians and in homage to their inspiration we share with them cash commissions from sales of art in which they are depicted.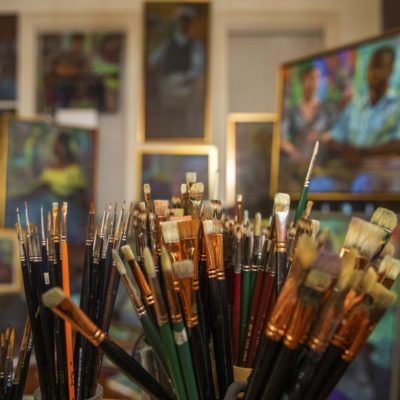 Test we were featured in Offbeat 2020 Content-- To view on Offbeat.com Or to view the pdf click here
Read More...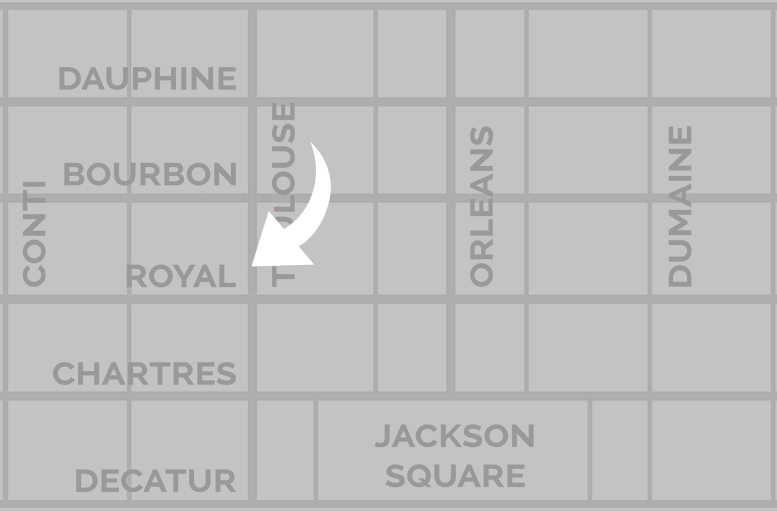 Sign up for updates, events and discounts: